God's Word tells us that having a vision for the future is essential for our motivation, our healthy existence, and our ability to achieve His plan for our lives. At Cedar Grove Christian Academy (CGCA), our vision for our educational ministry is built upon God's word and four shared commitments.
Our shared commitment with parents to help children develop their talents and achieve God's best for each life through Christ-centered, Bible-based, quality instruction.
Our shared commitment with all the families we serve, all of our ministry partners, and our faculty and staff to develop our skills, spiritual lives, and our educational resources to provide the best Christian education possible.
Our shared commitment with our founding church and other local pastors and congregations to strengthen families in their faith and in their ability to be effective parents and witnesses of God's love and grace.
Our shared commitment with all those who understand the value of and necessity for Christian schools to develop the prayer and practical support required to see God's continued blessing demonstrated.
As we look to the future, we desire to minister to a growing number of families and students in Philadelphia and the nearby suburban areas. We desire to follow God's leading as we preserve the best of our heritage and seek new opportunities to carry out the mission He has given us.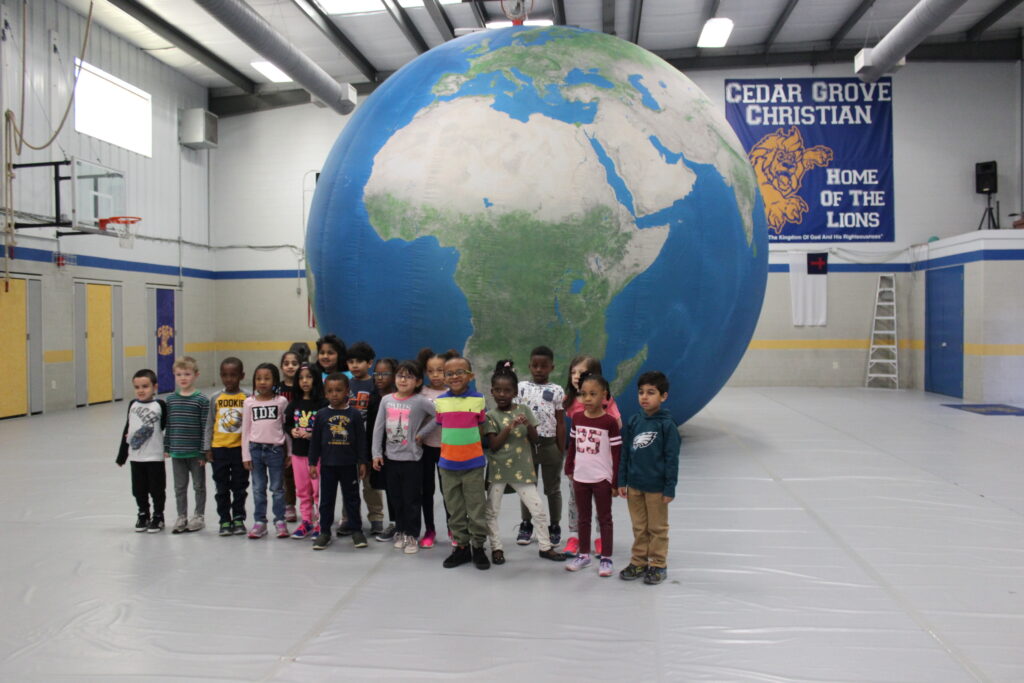 Where there is no revelation, the people cast off restraint; but happy is he who keeps the law.
Proverbs 29:18
Delight yourself in the Lord and he will give you the desires of your heart. Commit your way to the Lord; trust in Him…
Psalm 37:4, 5
All Scripture references are from the New King James Version.